100% free for life
Lite edition is a free edition which is free forever specifically designed for empowering small business. Small business can benefit from our free products and get their business process automated at zero cost.
Store unlimited data without any limitation.
The installation is quiet simple Download, install & get started. No need to even register.
You can store data on your pc/laptop it does not require internet to access the application/data. Lite edition offers free products such as free sales crm, free service crm & free timesheet.
Best things in
life are
free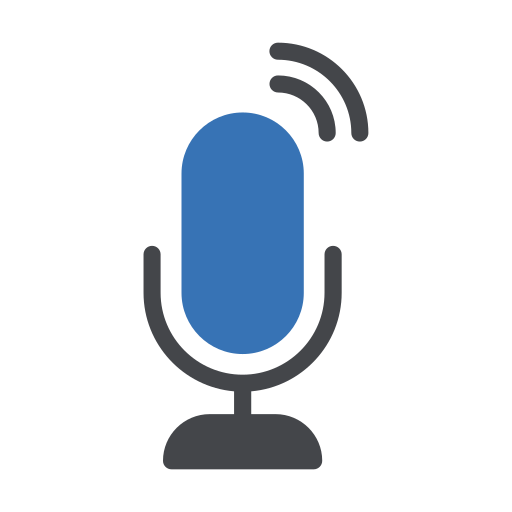 get to know
about us
watch our company introduction video
free software for business management
free sales lead management software
SalesTracker lite is free sales CRM software to automate and simplify your sales process. Generally business start with managing leads in excel. Managing leads in excel has its own limitation such as it is time consuming, less secured, collating data is pain.

SalesTracker Lite is simple ready to use free CRM software to manage your business leads in 3 easy steps Leads - Follow up - Closure.

SalesTracker Lite has been designed keeping in mind, the need of small business, to help them organize sales process and accelerate growth. It gives you complete insight of - top selling products, best source that generate leads, history of follow-up with prospect, track the deals won, lost etc.
free service complaint management software
ServiceDesk Lite is free ready to use service management software that enables you to manage customer complaints from complaint initiation, assignment to closure in a simpler way.

For service oriented firms it is very essential to timely respond to customer complaints. Usually lot of paperwork needs to be done to manage customer complaints. But with ServiceDesk Lite it is easier to manage these details.

ServiceDesk Lite is useful for service firms to systematically track customer complaints so that it never goes, unattended. It covers the important stages of Complaint management such as Register Complaint, Assign Complaint to Service Executive & Complaint Closure.
free project timesheet software
TimeTracker Lite is a simple ready to use Free Time Sheet software that enables you to track time spent, on various project or activities and increase productivity.

Generally Professionals such as designers, consultants, architects etc, charge client on time and material basis, or on fixed cost. In both cases, it is important to track the actual time spent versus the estimated.

Since managing time in excel has its own limitation, its tedious, less organized and information is not readily available. TimeTracker lite provides you easier way to track project time, and also lets you understand total time spent on each project/activity, identify actual time spent versus estimated, identify time consuming activities, get summary of time spent during the month.
freeware
Zero cost absolutely free to use & distribute
no ads
Clean software products.
No display ads, unwanted pop-up windows or secretly gathering of information
no spyware or malware
100% safe and digitally signed software products by spinso
no credit
No credit card details required before or after installing software.
Download, install & get started
does not need internet
As your data is locally stored it works without internet
get started in minutes
not in days
You can get started in few clicks, a simple user friendly interface will guide you through the installation process. you do not need any special IT skills for installing or managing the software
works on desktop or laptop
Windows based application that works on desktop or laptop.
no data sharing
You can be rest assured about our software products. we do not compromise on privacy or security of your data even in case of our free offerings
ready to use
Ready to use free business software simply,
download, install & get started
simple to install & easy to manage
Out of the box solutions that are simple to install & easy to manage
big or small free software for all
Useful for any business size be it an individual, start-up, small business or corporates.
easy backup
Safeguard your data with in-built backup utility
free business management software
for windows 10
also supports all version of windows 8, 7, vista & xp
no registration
No obligation software! get started immediately. You do not need to share any personal details, sign up or fill registration form.
Download, install & start using it
pre sales
free crm software
Manage pre-sales or after-sales service with our free crm software's specially designed covering specific needs of sales & service business.
service
store your data locally
Get full control over your data by storing it locally on your desktop or laptop
on-premise free software
Install application & store data locally on your computer
light weight application
Compact applications with core features to optimally manage business process.
faster access
Our applications are highly optimized, it consumes very low system resources plus stores data locally making it faster as compared to other applications. The lite applications has a setup file of approximate 10 MB thus making it even faster to download
downloadable software's
Free windows based downloadable sales lead management, complaint management & timesheet software
take full control of your data storage
Are you more comfortable storing data within your premise? you are in the right place. Spinso lite free products gives you the freedom to store data locally on your computer & get full control over it.
rated as best free software
Our free crm software is rated as best by well known software reviewers
acclaimed globally
Used by customers across the world